Are Your Wheels Ready to Roll?
Show your MINI some love with wheel & tire parts from Mini Mania
The wheels and tires you put on your MINI Cooper are not only a critical function for your car but also a real design feature and a major factor in how it handles. That's why we offer a wide assortment of wheels, spare tires and wheel and tire accessories designed specifically for your MINI Cooper.


Questions? Call our specialists at 1-800-946-2642, start a live chat or email us. Check out our wheel and tire related articles here.
RIMS & RIM PARTS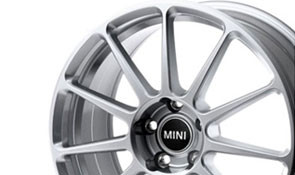 view all >
---
WHEEL ARCHES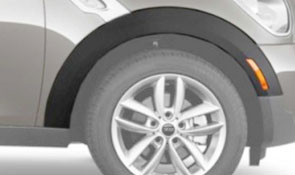 view all >
---
FENDER LINERS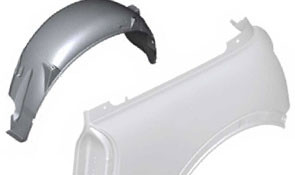 view all >
---
SPARE TIRES
view all >
---
TIRE PRESSURE MONITOR
view all >
---
WHEEL REPAIR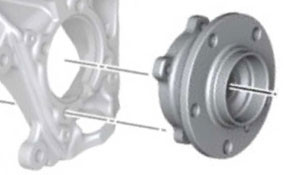 view all >
---
WHEEL HUB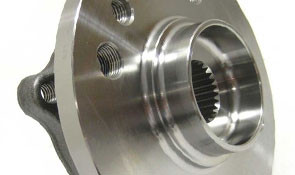 view all >
---
CENTER CAPS
view all >
---
TOOL/TIRE TRAYS
view all >
---
MOBILITY KITS
view all >
---
WHEEL SPACERS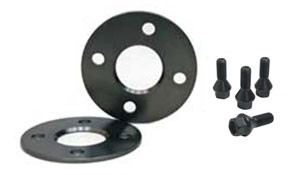 view all >
---
WHEEL STUDS & LOCKS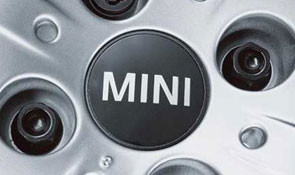 view all >
---
VALVE STEM CAPS
view all >
---
TIRE TOOL KITS
view all >
---
TIRE PRESSURE GAUGE
view all >
---
Wheel & Tire Related Articles
WATCH: About MINI Cooper Spare Tires
Run Flat Tires Explained
Wheel Lug Torquing
MINI Cooper Wheel Application Guide
TPMS - Tire Pressure Monitoring System
Tire Pressure and Gas Mileage
Resetting the Flat Tire Monitor
MINI Cooper F56 Flat Monitor Reset
MINI Cooper Wheel Arch Trim Application Guide