Your Order / Return May Be Delayed Due To Shipping Irregularities.
Read More
We have detected you're not on the correct site for the car you have selected! Click the
green button
below to go to the correct site.
Select your car:
Select
Save this car to my garage
If this message does not display correctly, view it
here
May 28, 2021 Mini Mania Newsletter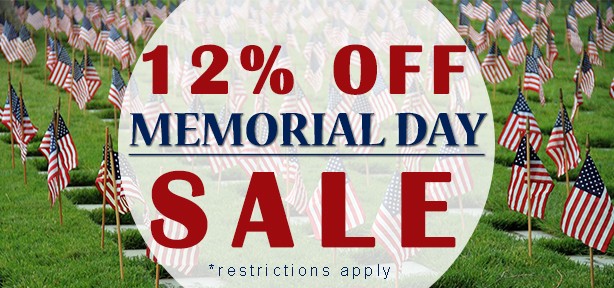 SAVE BIG this Memorial Day!!

For a limited time, only our VIP Emails Customers
SAVE 12% OFF in-stock items.
(Friday 5/28 - Monday 5/31)
USE YOUR VIP PROMO CODE MEM12NM
*Promo codes are for internet orders only.

Not applicable on specially priced, items currently on sale, special order,
or out-of-stock items. Only one promo code per order.

---



SALE HAPPENING NOW!!
LIMITED TIME ONLY!!

SAVE 10% OFF ON SPRINT BOOSTERS

SHOP HERE
---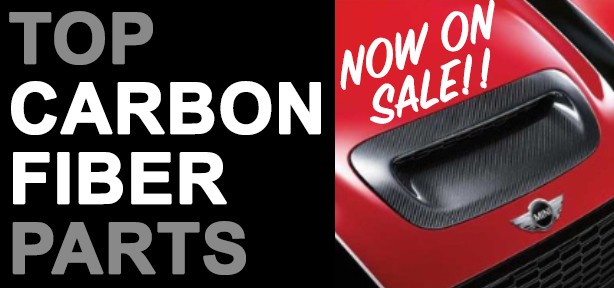 WHILE SUPPLIES LAST!!


Closing out our inventory on some of our Carbon Fiber parts for your New MINI.
SHOP NOW BEFORE IT'S TOO LATE
---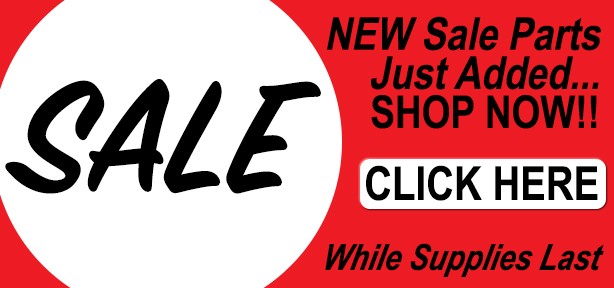 Have you checked out our New MINI SALE PAGE?
Bookmark this page and
SHOP OFTEN.
NEW SALE PARTS added frequently!!
SHOP ALL SALE PARTS HERE