Your Order / Return May Be Delayed Due To Shipping Irregularities.
Read More
We have detected you're not on the correct site for the car you have selected! Click the
green button
below to go to the correct site.
Select your car:
Select
Save this car to my garage
If this message does not display correctly, view it
here
December 22, 2020 Mini Mania Newsletter

Holiday BOOST For All Of Your Cars!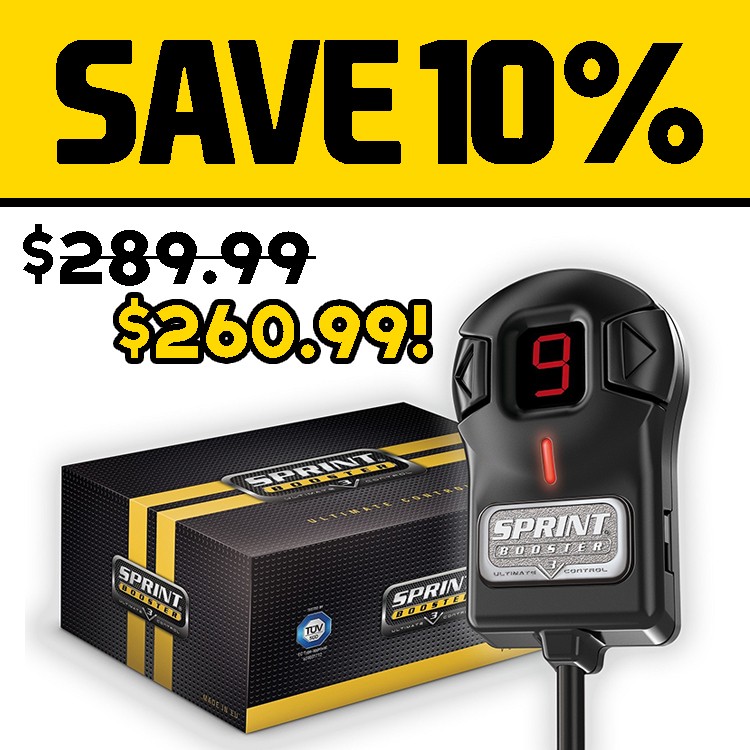 5-star Shopper Approval & 1300+ 5-star Reviews for Sprint Boosters and SprintBoosterSales.com

| | |
| --- | --- |
| • Eliminates throttle lag | • Sport & Race mode |
| • Instant acceleration response | • 30-Day Money-Back |
| • Increases performance | |
---
Sprint Booster is an easy to install, plug-n-play device that reprograms the acceleration signals in your stock ECU. So, when you press on your accelerator – you'll immediately know. Hit the gas and YOU GO! Eliminate throttle lag. Eliminate hesitation. Eliminate the expectation of instant delivery. Just get INSTANT pedal response.

| | |
| --- | --- |
| | |
| | |
| | |
| | |
| | |
| | |
| | |
HOLIDAY HOURS:
Open Dec. 24 8am - 12pm PST
Closed Dec. 25
Limited Shipping & Customer Service Dec. 28 - Dec. 31
Open Dec. 31 8am - 12pm PST
Closed Jan. 1

You're receiving this email because you're a Mini Mania customer or subscribed via our site. As a member you get exclusive deals and special offers only available to email subscribers.


Edit Your Car Type | Unsubscribe

About
Contact Us
Return Policy
Shipping
Privacy


Mini Mania, Inc.
870 Gold Flat Road
Nevada City, CA 95959