Your Order / Return May Be Delayed Due To Shipping Irregularities.
Read More
We have detected you're not on the correct site for the car you have selected! Click the
green button
below to go to the correct site.
Select your car:
Select
Save this car to my garage
If this message does not display correctly, view it
here
December 17, 2020 Mini Mania Newsletter


HAPPENING NOW!!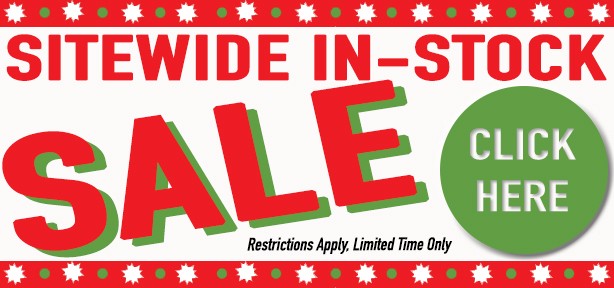 SHOP SITEWIDE SALE
SAVE BIG on In-Stock Items!!
(Restrictions Apply, Limited Time Only,
Sale pricing does not apply to out of stock items.)

SHOP HERE
---
Your Item Not On Sale?

Don't forget...
You can use your VIP 12% OFF Promo Code
for items currently out of stock.
(valid till 12/31/20)

USE VIP PROMO CODE: DEC12NM




*Promo codes are for internet orders only.
Not applicable on specially priced or special order items.
Only one promo code per order.
---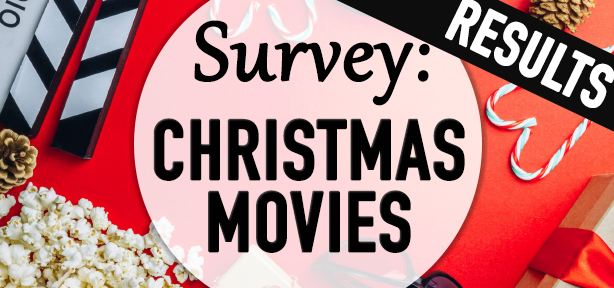 Looking for a good Christmas Movie?

Check out the results to our
Christmas Movie Survey.

SEE RESULTS HERE
---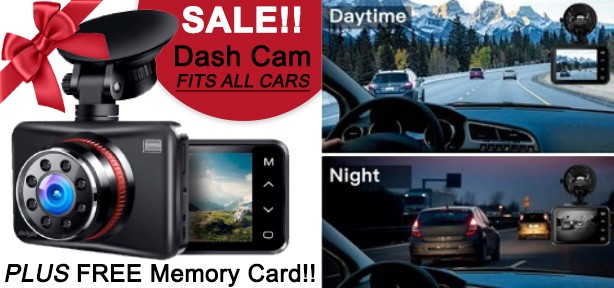 Check out these SPECIALLY PRICED Dash Cams.
FITS ALL CARS!!
Comes with FREE 32G SanDisk MicroSD memory card.
Full High-Definition (FHD) will capture every event.
The 2.7 inch IPS touch screen makes this dash cam quick and easy to use on the go.
A Sony sensor with 12M pixel resolution coupled with a wide 170° angle of view plus night vision makes for an inexpensive and feature-filled unit.

SHOP SPECIAL SALE HERE
---
Looking for a CRAZY GOOD DEAL?
Check out our WAREHOUSE SALE!!
SHOP WAREHOUSE SALE HERE
| | |
| --- | --- |
| | |
| | |
| | |
| | |
| | |
| | |
| | |