Your Order / Return May Be Delayed Due To Shipping Irregularities.
Read More
We have detected you're not on the correct site for the car you have selected! Click the
green button
below to go to the correct site.
Select your car:
Select
Save this car to my garage
If this message does not display correctly, view it
here
November 18, 2020 Mini Mania Newsletter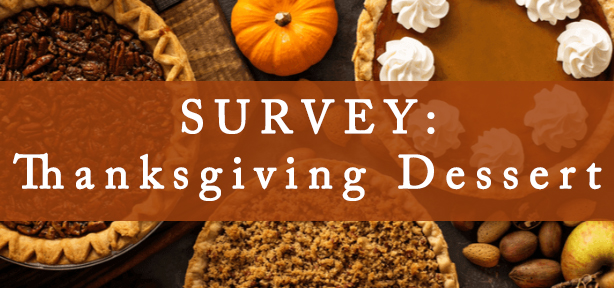 Ready to think about something SWEET?

Get those tastebuds ready for Thanksgiving
with this QUICK survey and let us know what is the BEST Thanksgiving Dessert.

TAKE SURVEY HERE
---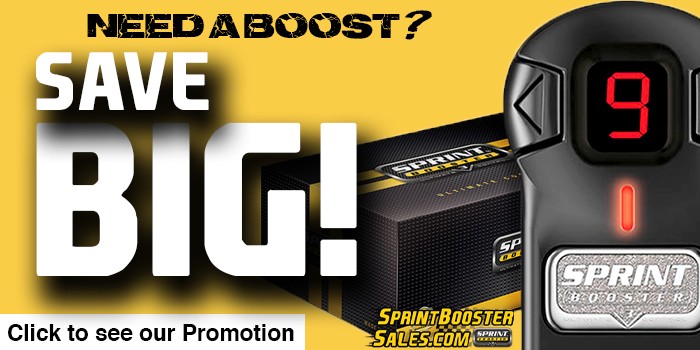 Have you heard about Sprint Boosters?

Check out what a Sprint Booster UPgrade can do for your New MINI (and any other newer car)
and SAVE 20%

LIMITED TIME ONLY!!
(11/16/20 - 11/23/20)

LEARN MORE HERE
---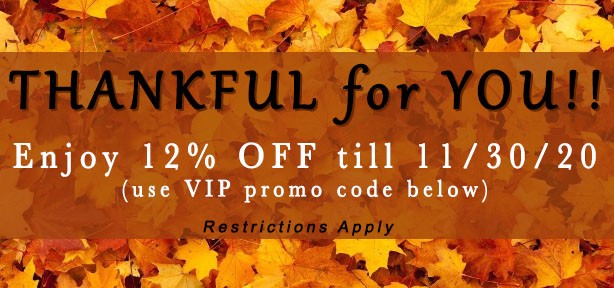 We are so THANKFUL for YOU!!

It's been an interesting season and we are so thankful to YOU for staying loyal to Mini Mania.

Please ENJOY 12% OFF savings
as our THANK YOU.

SAVE 12% NOW till 11/30/20

USE VIP PROMO CODE THANKS12NM

* Promo codes are for internet orders only.
Not applicable to sale, specially priced or special order items.
Only one promo code per order.
---
Looking for a CRAZY GOOD DEAL?
Check out our WAREHOUSE SALE!!
SHOP WAREHOUSE SALE HERE
---

NOW at Mini Mania!
TOP Parts & Accessories
for the NEW F56
Electric MINI Cooper.
SHOP ELECTRIC MINI HERE
| | |
| --- | --- |
| | |
| | |
| | |
| | |
| | |
| | |
| | |